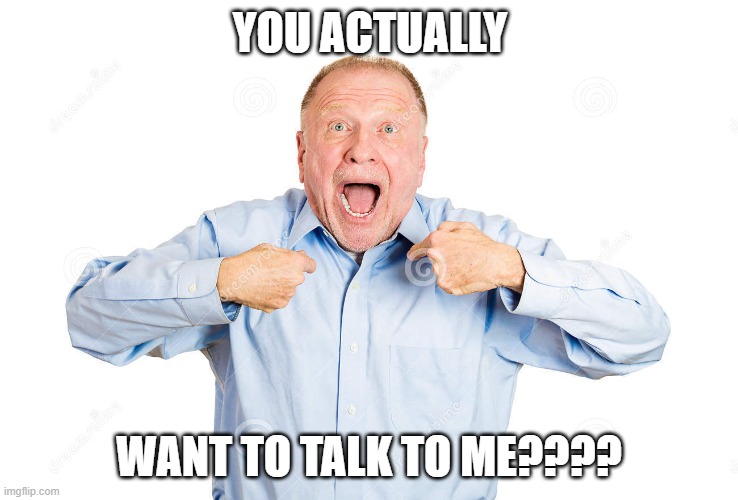 Email: chowdhuryarsa@gmail.com
why email me???
if you want to help me with animations and such (which will be a great honor)

sponsorships yeah make me a little puppet in your little commercail so those gullible diehard fans of mine can buy your sick useless product
or you can smack talk me in the comments

Just dont spam NSFW stuff. you can do that in discord server. actually dont spam anything. you can send memes just no spam

you wanna go back to main page, coward??